Lyons Sandstone, as the leading quarrier and fabricator of natural stone in Colorado, is able to work with designers, installers and anyone else in the execution of any residential stone project—be it architectural or as a part of the landscaping. While we don't generally work with premade countertop slabs, we do offer the widest range of local natural stone products.
From cladding on a house, entry way steps, or a whole backyard to sleek and modern, traditional, or rustic and earthen—we are able happy to partner with you and your design team from the first day to the last day of installation.
Swipe through our photo galleries and please get in touch if you have any questions.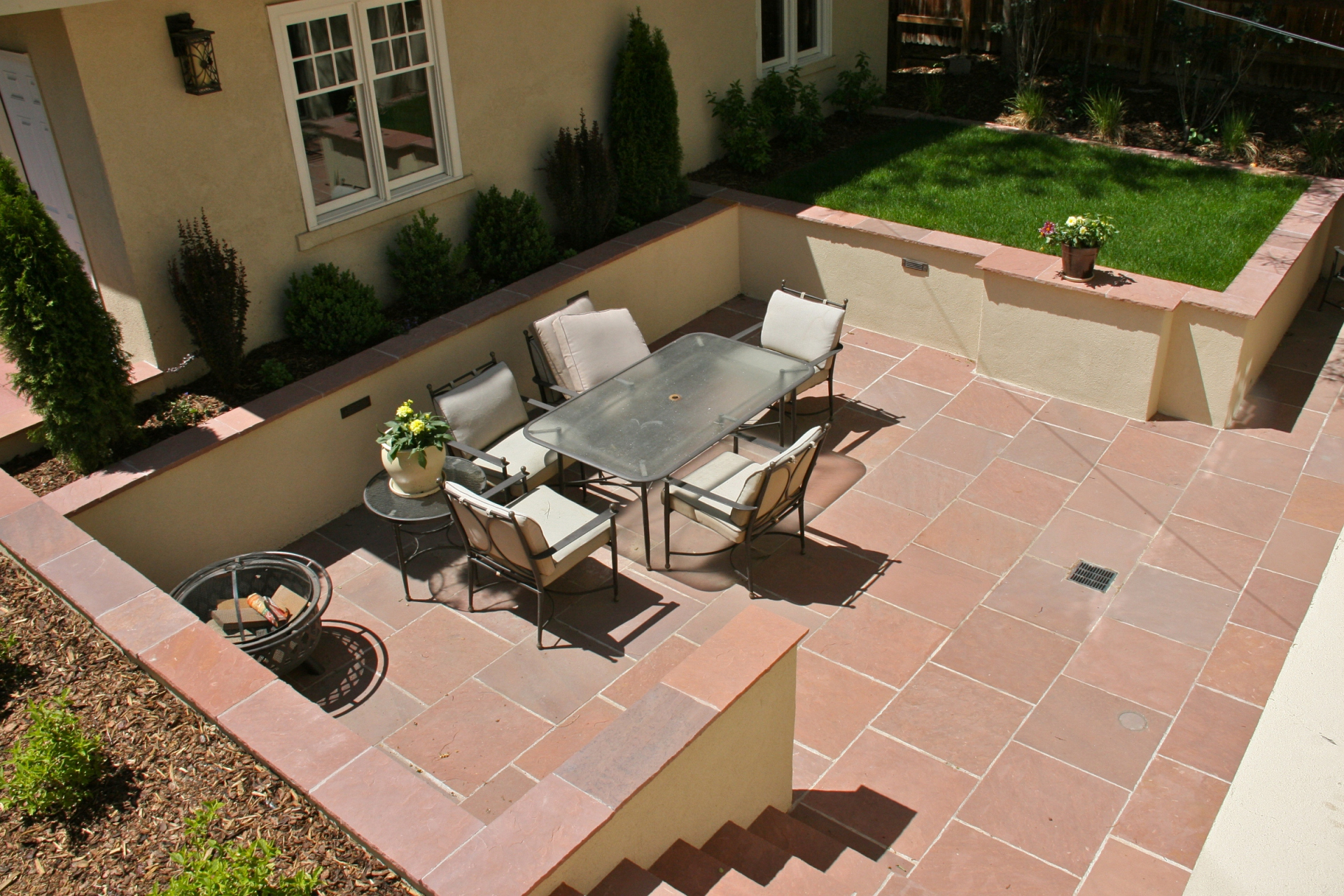 We also offer custom-built furniture